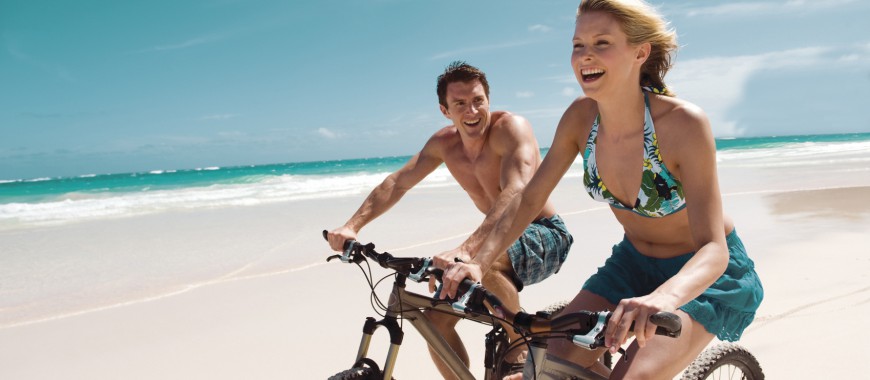 Bike Rental Turks and Caicos is an ideal way to get around the flat Grace Bay area, especially now that the roads have been beautifully paved with nice sidewalks running on both sides. Caicos Wheels (Queens Landing Plaza, Grace Bay; tel. 649/242-6592) rents bikes (as well as scooters) in Providenciales. It will drop off and pick up bicycles at your resort; bikes cost $15 per day (deposit required).
In addition to cars, jeeps, and SUVs, Scooter Bob's (Turtle Cove Marina; tel. 649/946-4684) rents two-passenger Yamaha scooters for $49 a day ($45 a day for 5 days or more). Advance reservations are required.
On Grand Turk, you can rent scooters and bikes at Tony's Rentals (tel. 649/946-1879).