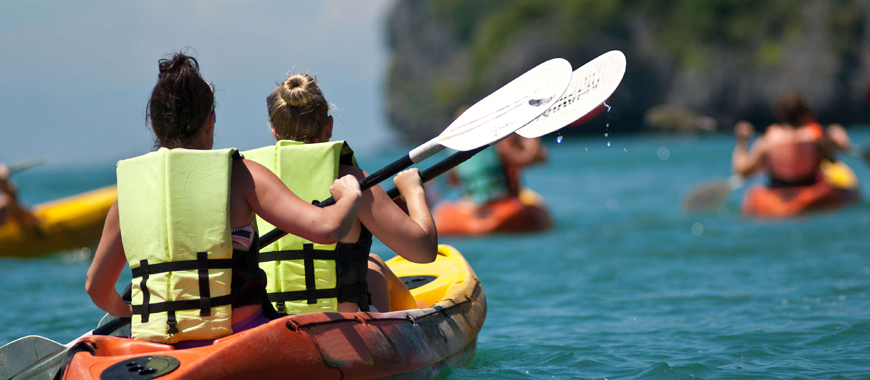 Things to do in Turks and Caicos: A quiet luxurious island retreat or a fun filled getaway – Turks and Caicos has it all!
Turks and Caicos offers a variety of activities and attractions whether it be a romantic getaway or fun for you and all of the family. We have listed only a few of the many magical activities the island has to offer but there are many more!
One glance at its crystal clear waters and 12 miles of sparkling white sand, and it's clear that this island is the definitive Caribbean beach getaway. A vacation to Coral Gardens in Turks & Caicos see you at the heart of a collection of world-famous dive sites that are ranked among the top two in the world by Scuba Dive magazine. Of course, there's plenty to do on top of the water, too, from paddleboarding to sailing. On land, an infinite selection of activities and amenities offer thrilling excitement for the entire family including horse riding or why not discover your own little piece of heaven by taking a bike ride around our beautiful island.