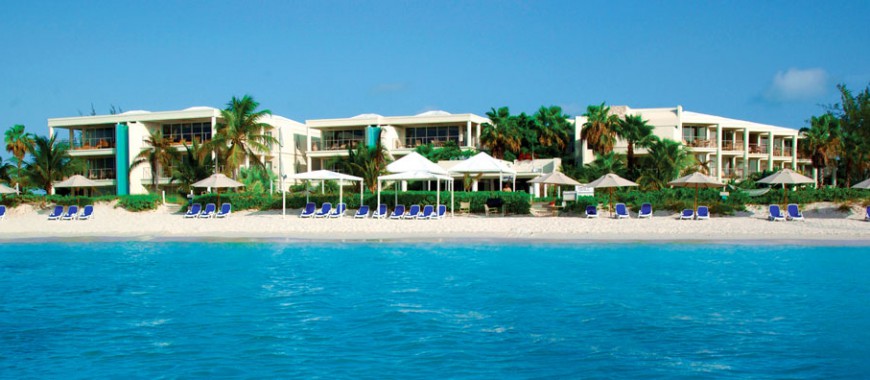 How to get to Turks & Caicos – By Air: Scheduled Flights
The Turks & Caicos is only 75 minutes from Miami, 3 hours from New York, less than 3 hours from Charlotte, North Carolina and 3-1/2 hours from Boston and can easily be reached with direct flights from the US, Canada, the United Kingdom, the Bahamas, Jamaica, Dominican Republic, and Haiti.
There are several regular direct flights to the island of Providencials from the US, Canada and Europe. For information on how to get to turks & caicos, please see below.
WestJet – New Direct Flights from Toronto, Canada!
JetBlue – New Direct Flights!
BestAirPrice – Just like it says – for the best air prices!
American Airlines – flights from Boston, Miami and New York
US Airways – flights from Philadelphia, Boston, Washington DC, Pittsburgh, Raleigh and Richmond, VA through Charlotte, North Carolina
Delta - offers seasonal weekly flight from Atlanta to Providenciales
British Airways – operates direct flights from London
Air Canada – Flights are also available through connections in Canada on Air Canada
Charter flights are available from Toronto, Detroit, Boston, Miami, Philadelphia, Chicago and Fort Launderdale
By Private Aircraft
Sky King
Website: www.skyking.tc
Telephone: 649-941-5464 | Fax: 649-941-5127
By Sea
The Turtle Cove Marina, a full service facility situated just 2 miles east of Coral Gardens, has accomodated yachts up to 142′ with a 7′ draft.
Turtle Cove Marina
Website: www.turtlecovemarina.com
Telephone: 649-941-3781 | Fax: 649-946-4326