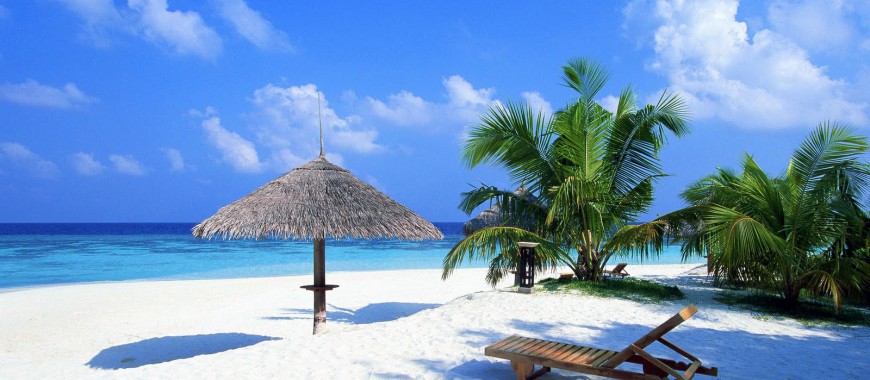 The Coral Gardens resort Turks and Caicos is located on Grace Bay Beach directly in front of the best snorkeling reef on the island.
Escape to Coral Gardens and immerse yourself in an exclusive oasis of elegance and natural tranquility. Our exclusive boutique resort is set on a quiet stretch of Grace Bay – twelve miles of powder-soft white sands and brilliant azure blue waters – rated "Best in the world" by Conde Nast and The Sunday British Times polls. Snorkel amidst the kaleidoscopic marine life of the coral reef steps from the shore and directly in front of the resort.
Discover a pristine island paradise. A place where the warmth, gentleness and openness of the islanders is legendary. A place that unites all the luxuries of a world-class destination with the natural splendors of sun, sand and sea. You'll find picturesque settlements, renowned diving and sailing, an 18 hole championship golf course, and a way of life in harmony with the rhythms of the natural world. Providenciales, in the beautiful Turks and Caicos, offers the very best of luxurious island living.
Set amidst lush tropical gardens, gentle waterfalls, and inviting pools, each of the resort's spacious and beautifully appointed suites offers fully equipped kitchens and expansive terraces with breathtaking views of sea and sky.
The possibilities for adventure and pleasure are endless. Providenciales was rated "The Top Ten Best Diving Destinations", "Best Wall Diving", Best Advanced Diving". Provo Golf Club rated 4th best in the Caribbean by Golf Magazine. Fishing is also a popular sport of the TCI.