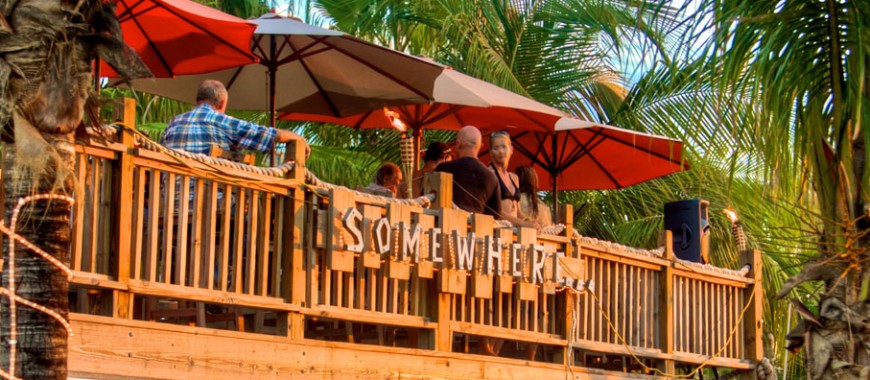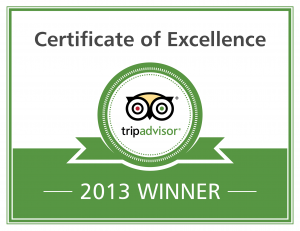 A big congratulation to the Somewhere Restaurant and Cafe that has recently been awarded a Trip Advisor 2013 certificate of excellence from everyone at Coral Gardens and the whole of the Turks and Caicos Island. Somewhere cafe is part of the Coral Gardens resort, it is a laid-back hip oasis on Grace Bay Beach. It prides itself as having the only location on the beach with two floors. The location looks over the beach and ocean and is undoubtedly the best location to watch the sunset. The café serves breakfast, lunch, dinner and offers refreshing cocktails with a varying selection of coffee and teas from two full service bars. The food served at Somewhere consists of simple, fast, fresh delicious menu items with a Tex-Mex theme.
The recently renovated space brings a new addition to the Turks and Caicos Islands. Its open-air design lends to a funky hip café feeling combining the outdoors with comfort to the patrons, both the local population and tourist visiting the island. The wood tables and chairs with its concrete bar-tops give the Café its Caribbean characteristics. The roof top deck and lounge area allow one to relax in day-beds, reviving beachside lounges throughout the world. The space is unique and provides comfort to those wearing shoes or coming in barefoot.
Why not book a table and see what all the fuss is about!